Want to love your job?
SpotHero is an industry-leading tech company that's transforming the $30 billion parking industry. We are a dedicated team working together to transform the future of transportation in major cities.
SpotHero operates across the United States and Canada, has parked more than 50 million cars and is expanding fast! Join our team to help drivers get everywhere, easier. Have a hand in building our company and while you're at it, catapult your career and love what you do.
We're saving you a spot!
How SpotHero Creates Space for Life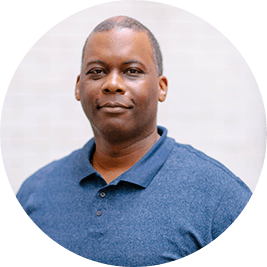 "SpotHero fosters an environment of psychological safety and embraces curiosity. For the last five years, I've learned so much and grown professionally because I've been given a chance to feel empowered to try new things, not be afraid to fail and learn from my mistakes."
- Robert, Engineering Manager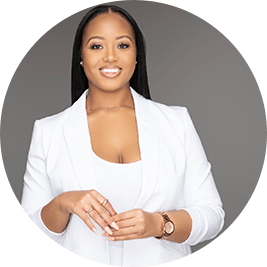 "Being a part of the SpotHero team is like none other. You'll learn valuable to both professional/personal growth. You'll be pushed out of your comfort zone. And most importantly, you'll do all of this while enjoying the ride and building solid relationships along the way."
- Bria, Manager, Vertical Growth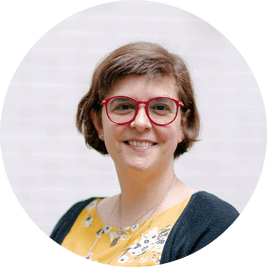 "I really love that SpotHero puts a high value on encouraging curiosity in its employees. Everyone that works here sees asking questions as a gateway to improve the product it creates, as well as an opportunity for the people who work there to learn and grow. It makes coming to work feel exciting!"
- Emily, Brand Engagement Specialist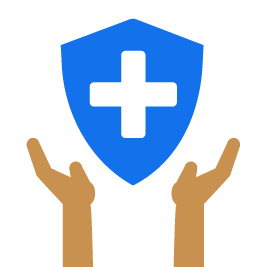 Outstanding Benefits
We're proud to offer comprehensive benefits and insurance packages to keep you and your family happy and healthy. Our parental leave policy gives parents the time they need to bond with their kids and be there for their family without worrying about work.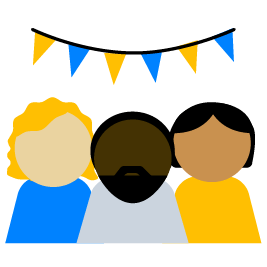 Team Events
From ERG events, lunch and learns, team building activities, volunteer opportunities and our annual All Team Week festivities where employees fuel relationships to employee-led events, which include our Wordle and Mario Kart tournaments, Whiskey Wednesdays, Talent Show and cross-departmental brown bag lunches - we're always looking for new ways to have fun together.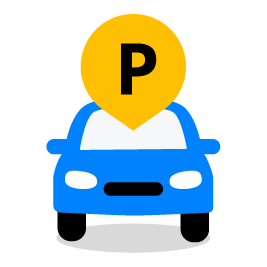 Accessible Location
Enjoy our new, upgraded HQ in the heart of the Chicago Loop and our WeWork space in downtown Toronto. We also offer parking benefits to help you get here because – duh, we help people park!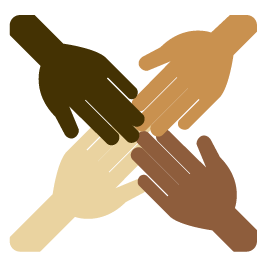 Dedicated DEI Initiative
Our commitment to Diversity, Equity and Inclusion has been a central driver of how we Respect Fellow Drivers. You'll have the opportunity to be part of Employee Resource Groups, access our DEI-focused training sessions and resources and actively contribute to our ongoing effort of making SpotHero inclusive for all.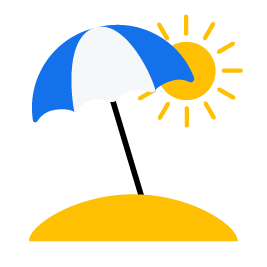 Flexible Time Off
Our belief is to create space for life for our employees. Our generous time off policy allows our employees to take the time they need. You won't have to worry about depleting your PTO for a doctor's appointment, a mental health day, or a week-long vacation in the Amazon. We support your adventures (bonus points if you sport your SpotHero shirt!).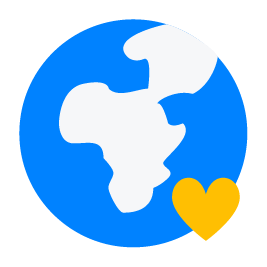 Caring For Our Community
Through SpotHero's Happy Heroes service committee, we've supported numerous local organizations (like Guitars Over Guns and Greater Chicago Food Depository) through fundraisers, talent shows, bake sales and donation drives. Employees are also encouraged to take advantage of our flexible PTO policy to spend time volunteering with their favorite organizations.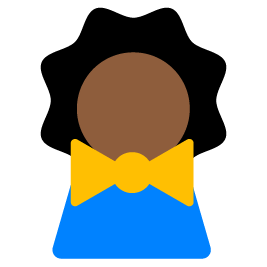 Inclusive Work Environment
Whether you're meeting in the office or remotely, we think work should feel good. We want you to express yourself in a way that is most authentic to you. Though our environment is casual, it's not uncommon to see one person dressed in a t-shirt and another in their favorite bow tie.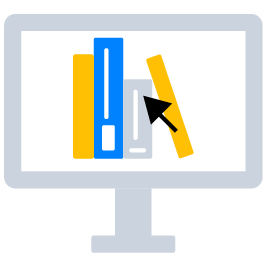 Employee Memberships
At SpotHero, you'll get a Udemy membership, giving you access to thousands of courses. Our Sales team members also get a membership to Sales Assembly, where they have the opportunity to access training and development opportunities and connect with other sales professionals in the Chicago B2B sales sector.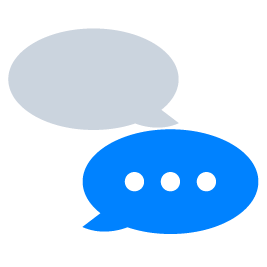 Employee Resource Groups
At SpotHero, you'll have the opportunity to join any of our six Employee Resource Groups: African Americans/Canadians and Blacks at SpotHero, First Generation Professionals at SpotHero, LGBTQ+ at SpotHero, Neurodiversity at SpotHero, Parents at SpotHero and Women at SpotHero. Each group serves to create a space for those in the community (as well as allies) and be trusted partners to help solve various business challenges.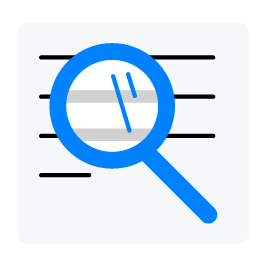 Transparency
We are committed to empowering everyone at SpotHero to ask questions relating to any and all areas of the business. We know that the more transparent we are, the better we can achieve our goals. With this mentality in mind, we host quarterly All Hands Meetings and signal important communications through our monthly company updates, People Team newsletter and our Tune-Up Tuesdays video announcements on Slack.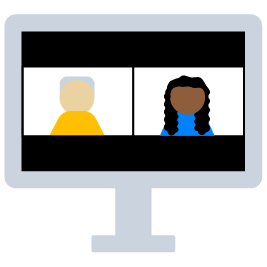 Leading with Flexibility
SpotHero prides itself on understanding the typical 9-5 does not work for everyone and we work to meet everyone where they are, considering commuting, familial and other needs that differ between individuals. Rather than being fully remote or fully in-person, we aim to be in the flexible middle by providing office environments that promote hybrid collaboration, productivity and creativity.
Don't See Your Position?
We're always looking for talented and enthusiastic team members, so submit your resume here!
Questions? Email our hiring team!
SpotHero provides equal employment opportunities to all employees and applicants for employment and prohibits discrimination and harassment of any type without regard to race, religion, color, age, national origin, sex, disability, sexual orientation, gender identity or expression, genetic information, ancestry, marital status, military status, veteran status, citizenship status, or other legally protected status. This policy applies to all terms and conditions of employment, including recruiting, hiring, placement, promotion, termination, layoff, recall, transfer, leaves of absence, compensation and training. If you have a disability or special need that requires accommodation at any time during the recruitment process, please let us know by contacting a member of our Recruiting Team.
Please review our Applicant Privacy Notice to understand our practices around the collection and processing of personal information provided as part of the application process. If you are a California resident, the California Consumer Privacy Act of 2018 ("CCPA"), as amended by the California Privacy Rights Act ("CPRA"), may provide you with certain additional data privacy rights. You should review the Applicant Privacy Notice to learn more about those rights and how to exercise them where applicable.