Drive Revenue with Online Reservations
SpotHero is the largest online parking marketplace and growing

Partnering with SpotHero
As the leading digital parking platform for growing digital revenue, we provide our parking partners with products and services designed to: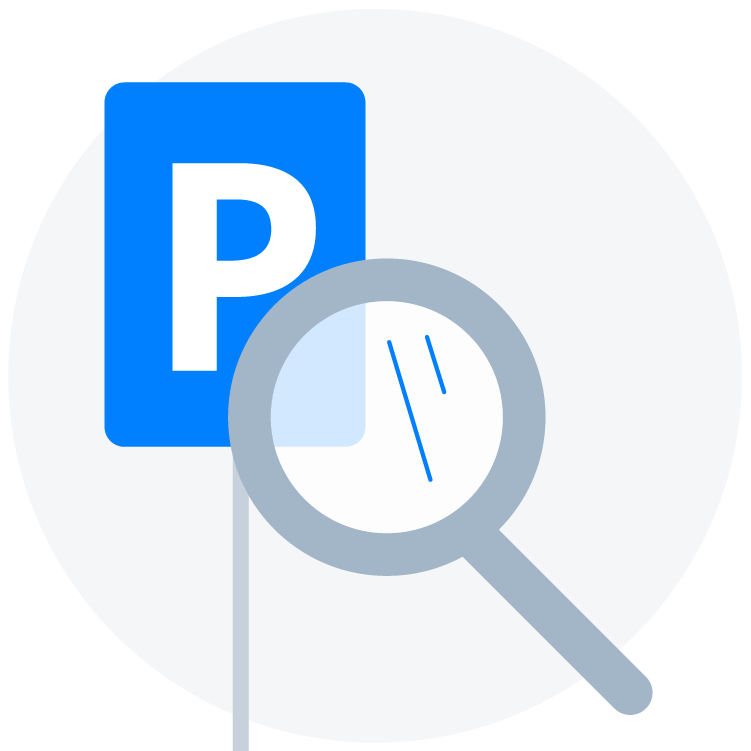 Capture More Demand
By listing your parking location(s) on our platform, you'll gain access to a new demographic of online drivers looking for hourly, event, or airport parking. Our digital marketing campaigns, partnerships, and top-tier media coverage will also boost your facility's visibility.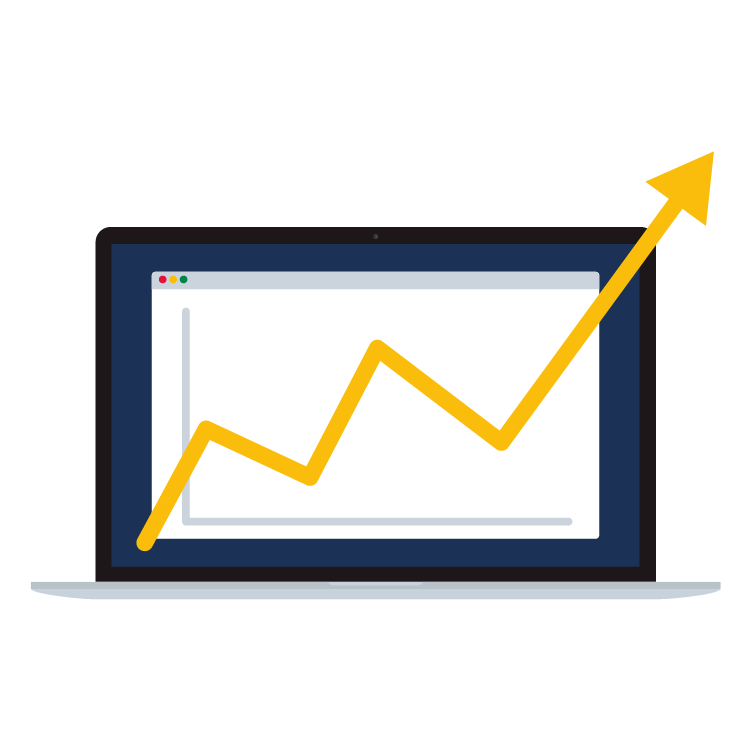 Optimize Your Operations
We leverage our team, data, and products to provide you with a complete solution that is customized to fit your facility's unique needs. Our seamless onboarding process and integrations with enforcement and PARCS providers allow for operational enhancements.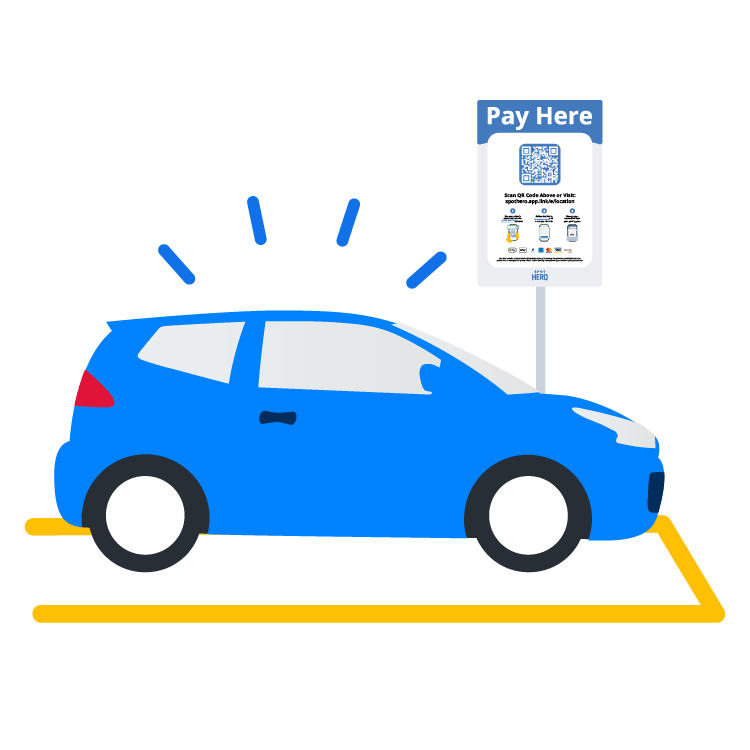 Generate Incremental Value
Utilize our robust platform to access real-time pricing data and advanced pricing tools that provide competitive rate recommendations so you can make informed decisions on your rates and inventory. We also offer a simplified and secure drive-up parking product that provides a high rate of return due to its seamless payment flow.
Secure & Quick On-Site Booking
Scan2Pay by SpotHero is a drive-up parking solution that enables drivers to quickly and securely book parking reservations on-site through our trusted platform. Drivers simply scan the sign's QR code with their phone, adjust the reservation duration, enter their license plate information, and finalize the booking using our secure payment options. Scan2Pay's straightforward design provides a seamless check-out flow that allows drivers to book parking with no app download required.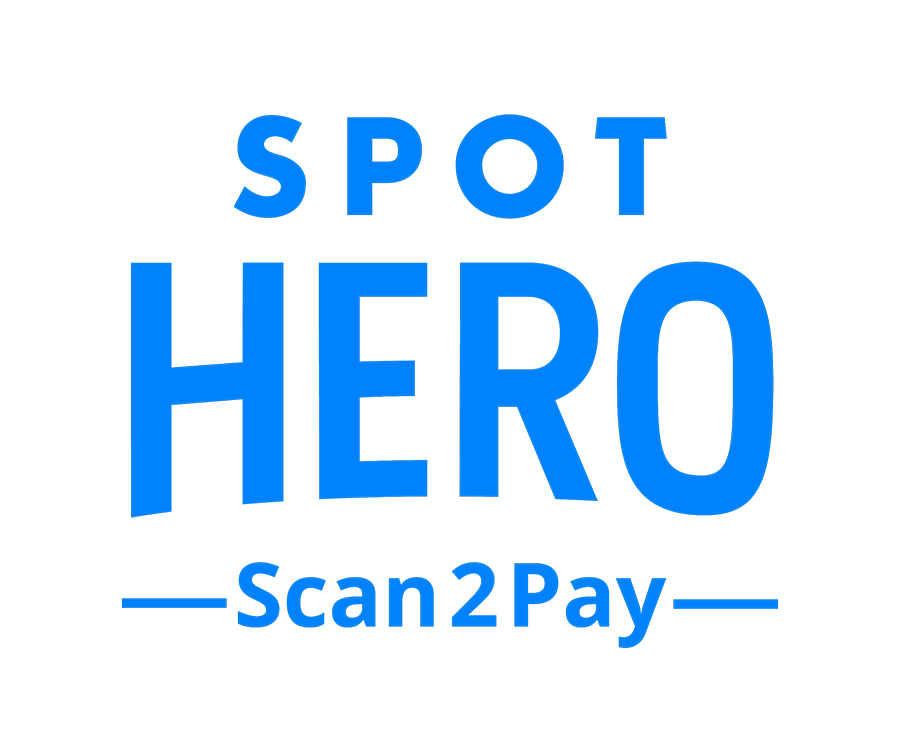 Optimized Price Management
SpotHero strives to help determine optimal rates for your parking inventory so you can improve your yield-per-spot and maximize revenue. Our pricing solutions offer varying levels of customization so you can choose the tool that works best for your facility.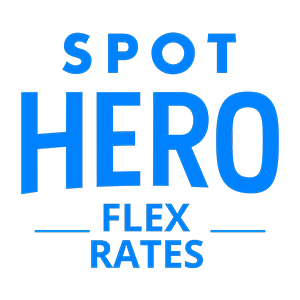 Flex Rates is a flexible pricing solution for our parking partners that generates incremental revenue by transforming traditional, static rate bands into full rate coverage with a pricing option for every type of parker. 
Learn More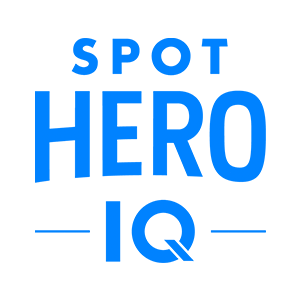 SpotHero IQ is a dynamic pricing solution for our parking partners built using a best in class machine learning algorithm, which uses historical and real time data to automate and optimize rates.
Learn More
Parking Operators Scale With SpotHero Using Ocra
Parking operators and asset owners can painlessly scale with SpotHero using Ocra's centralized channel management platform. With Ocra, operators and owners manage rates, inventory, blackouts, and reporting for all of their demand channels, all within one platform, which means it's no extra lift to start capturing revenue from millions of users in SpotHero's leading consumer parking marketplace.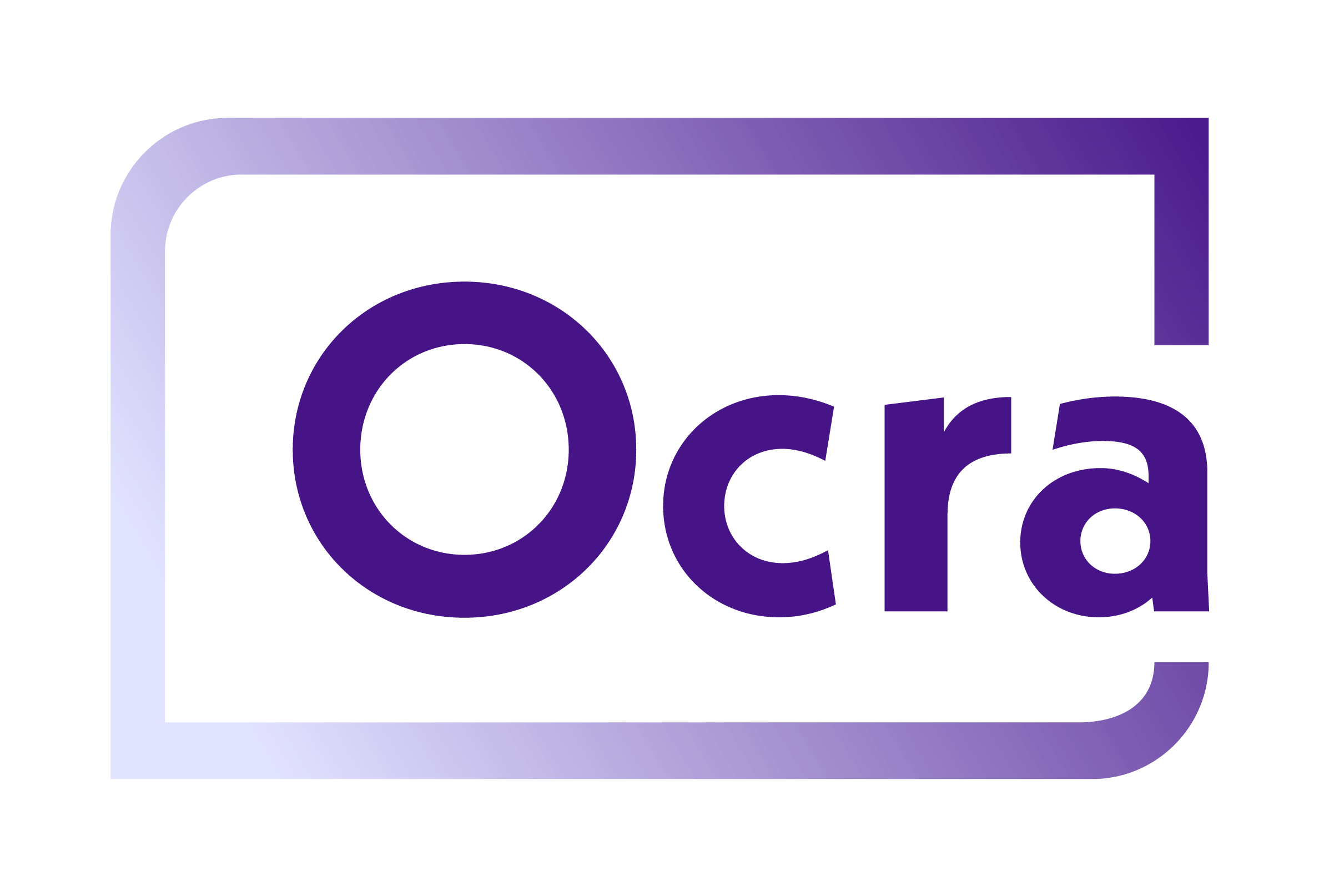 Ready to Get Started?
Answer a few quick questions and we'll follow up soon!
Attention: Residential parking spots will not be considered if submitted through the form below. If you are interested in listing a residential parking spot, please see here for more information.