SpotHero IQ
Data To Drive Your Business Forward
SpotHero IQ provides cutting-edge dynamic pricing to fuel your business and maximize your revenue.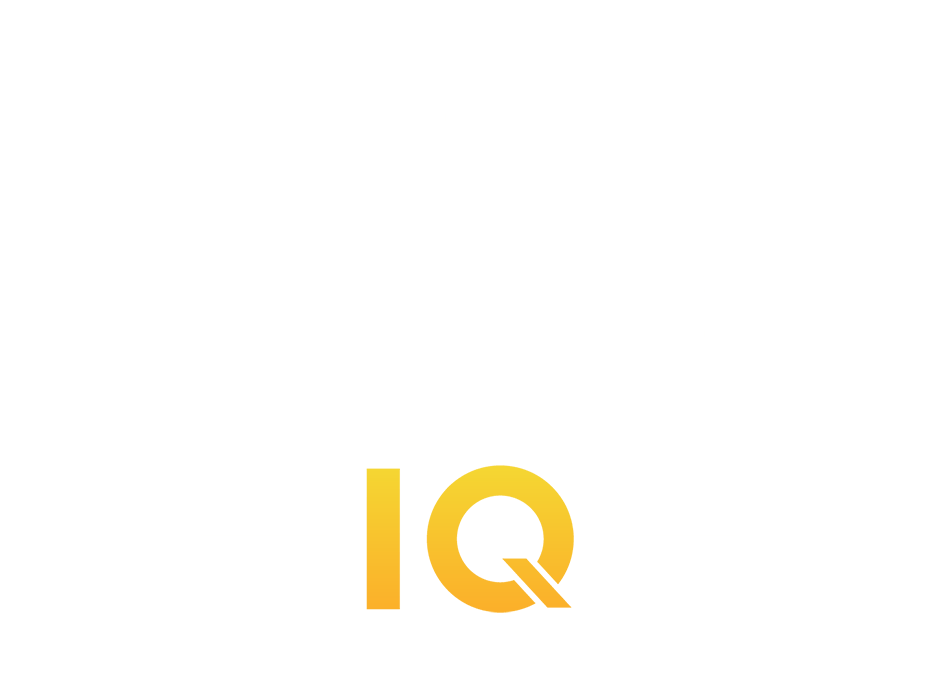 Precision Pricing by SpotHero IQ
In 2020 we brought you SpotHero IQ, designed to take the guesswork out of setting rates through the power of machine learning. Now we're introducing Precision Pricing, the new engine behind SpotHero IQ. With over 4,000 rates per week and new tools that put the control in your hands, you can be sure that with SpotHero IQ you're getting the most accurate price for every parker.
The Next Generation of SpotHero IQ
"We implemented SpotHero IQ within a few days and immediately started seeing the positive effects of aligning rates with search demand. Easiest decision we made to help increase revenue!"
- Rosario Palella, Vice President
Midwest, One Parking