SpotHero IQ
Data To Drive Your Business Forward
SpotHero IQ is a dynamic pricing solution for our parking partners built using a best-in-class machine learning algorithm, which uses our proprietary historical data to automate and optimize rates. Optimize Operations by Taking the Guesswork Out of Demand
Demand for parking can be volatile, especially with driving and commute patterns shifting. SpotHero IQ uses our extensive historical data to predict optimal rates based on your facility type and location as well as the requested day, start time, and duration of the reservation.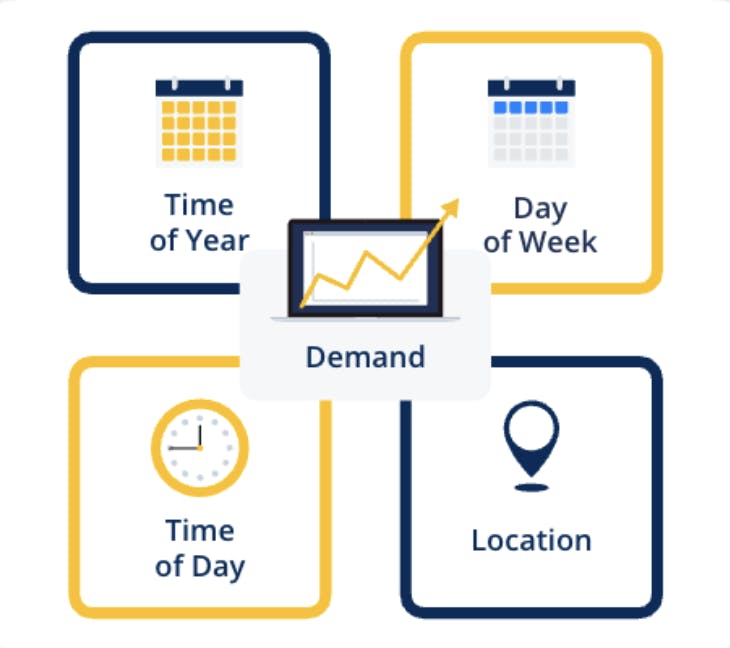 Capture More Demand with Full Rate Coverage
While traditional online rates are restricted to hourly increments (typically 3, 6, 12, 24 hr), SpotHero IQ generates over 4,000 optimized rates each week to cover all demand. By providing a custom rate for every type of parker, SpotHero IQ allows you to turn more vehicles and maximize the yield of your inventory.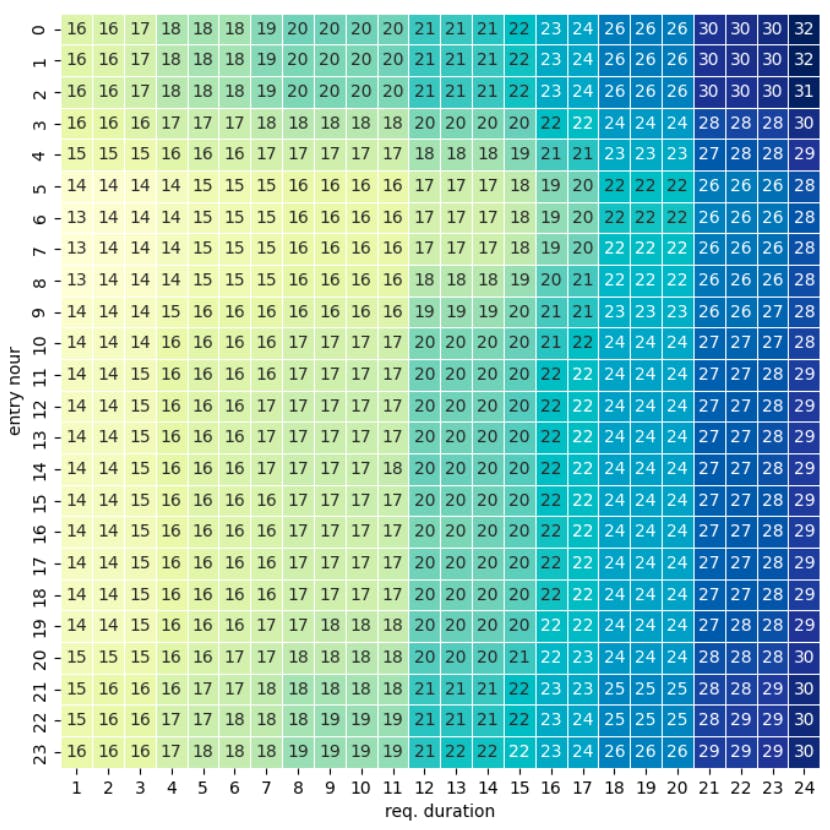 Maximize Revenue with Dynamic Pricing
By aligning rates with demand and increasing available rate options, we've seen some big revenue increases at SpotHero IQ facilities. Your specific results will vary, but on average we have seen partner facilities increase revenue by 20% or more as compared to traditional online rates.

"We implemented SpotHero IQ within a few days and immediately started seeing the positive effects of aligning rates with search demand. Easiest decision we made to help increase revenue!"
- Rosario Palella, Vice President - Midwest, One Parking
Optimized Price Management
With over 4,000 rates per week and new tools that put the control in your hands, you can be sure that with SpotHero IQ you're getting the most accurate price for every parker.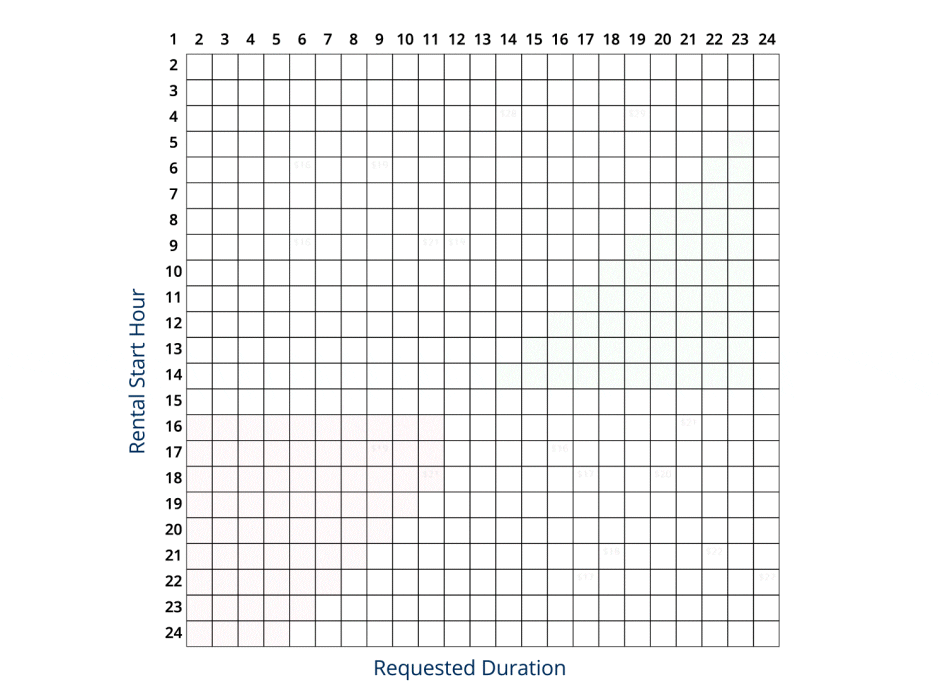 See Real Results
Using SpotHero IQ to automate dynamic rates based on real-time demand results in increased revenue and yield per stall while decreasing operational burdens. Check out our case study to see real results from real operators.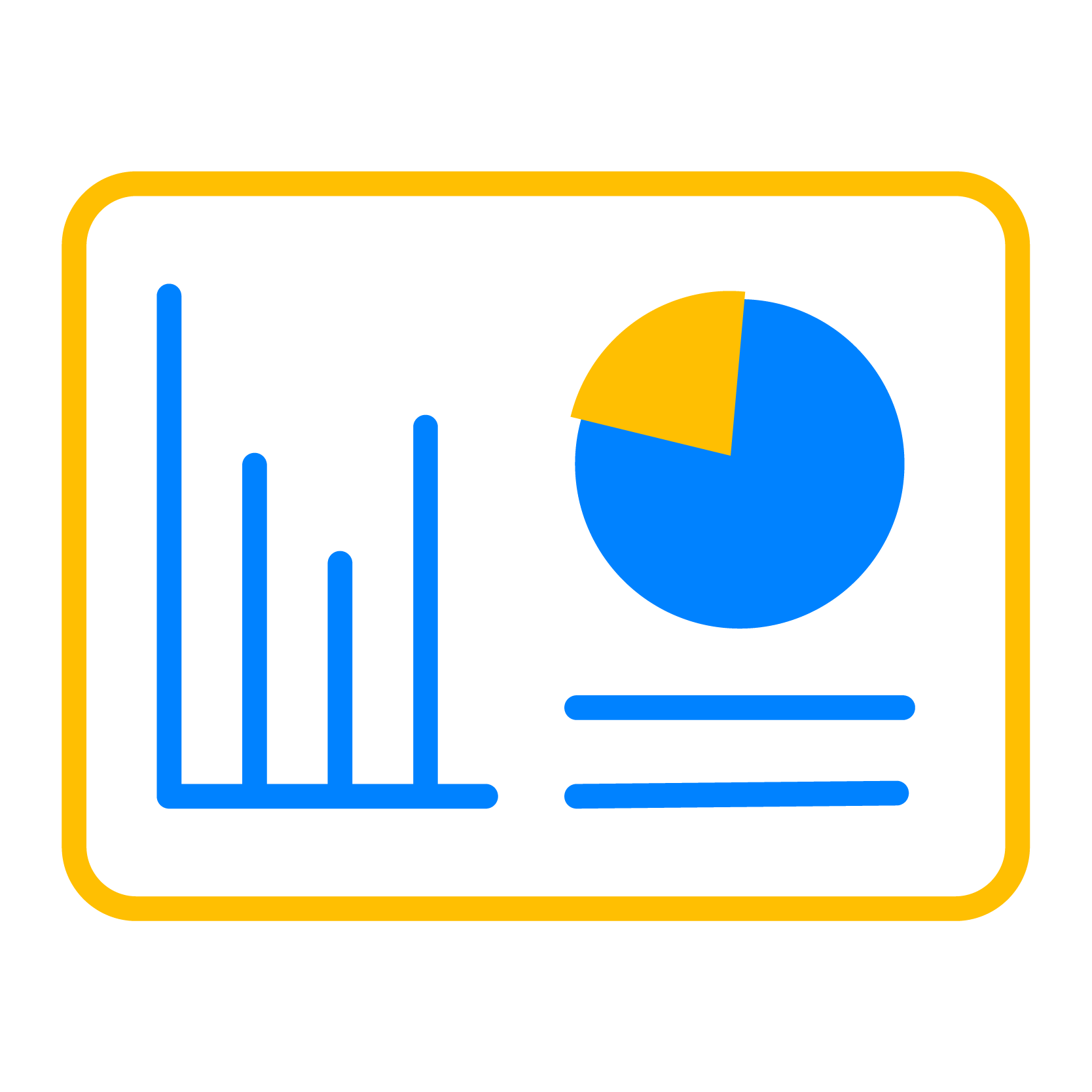 Frequently Asked Questions