Parking Rentals for Property Managers
Turn Your Empty Spaces Into Extra Revenue
Parking spaces are an incredibly valuable asset. Earn additional revenue at your property by listing open spaces with North America's leading parking reservation service.
Selling Plans
Best in class owner tools empower you to list your parking spaces for hourly, monthly, event rentals – or a combination of each. We're here to help you maximize the potential of your parking assets with a selling plan that works best for you.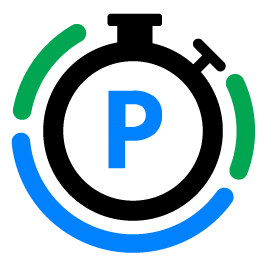 Hourly
SpotHero has the largest customer base across any parking reservation service.

Maximize your revenue by listing open parking spaces to the millions of drivers looking for short Term rentals on our website and App.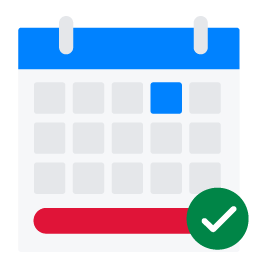 Monthly
Secure a long term renter at your property by listing open parking spaces on a monthly basis.

Our fully customizable checkout page allows us to accommodate any and all of your onsite policies for a frictionless customer experience.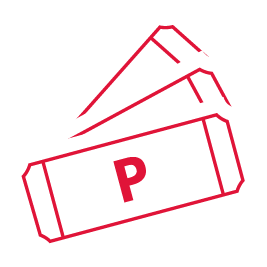 Event
Capture the high price points and increased demand at stadiums, venues, and convention centers all over the US.

Use our Control Panel to update your inventory and pricing for all events near your property.
Sample Earnings by Business Model
15 Hourly Spots
In West Loop Chicago
$6,500 / Month
8 Monthly Spots
In Mid-Market San Fran
$2,800 / Month
20 Open Spots
Near La Coliseum
$7,000 / Month
Listing an Entire Portfolio
A leading residential management company sold hourly & event parking at ~40 Small Properties, yielding $120,000+ in the first year.
More Customers, More Rentals
SpotHero is North America's leading parking reservation service. Listing a property on our site gives you access to the largest mobile customer base across any parking reservation service.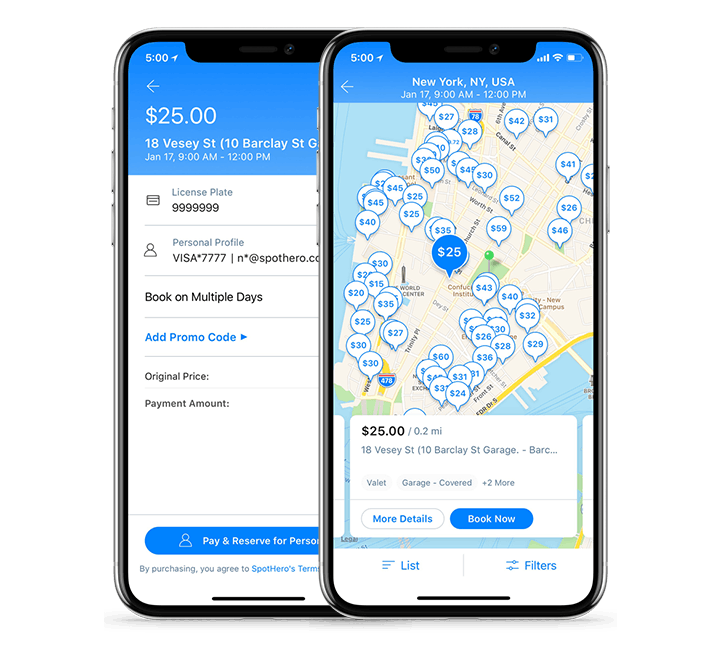 Full Control at Your Fingertips
Take advantage of a mobile-optimized "Control Panel" to track reservations and Revenue across all of your locations. Edit pricing, adjust inventory, and update availability in real time. Leverage Event Management Tools to maximize revenue for high demand events near your parking location!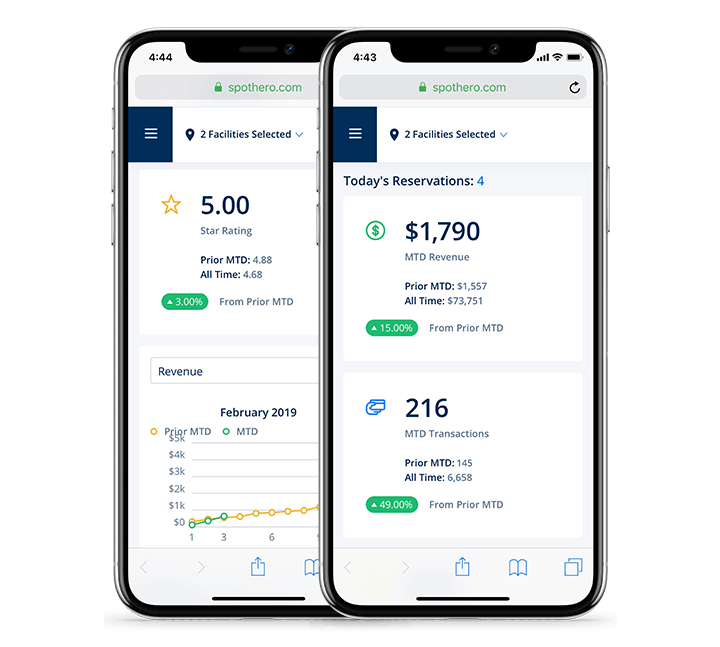 Seamless Enforcement, & Instant Insights
SpotHero's License Plate Look Up Tool makes enforcement hands free! Tow Truck Companies will monitor license plate information from our tool in real time, so illegal parkers will become a thing of the past. Our License Plate Tool also gives your team an easy way to see exactly who should should be at your location – and when.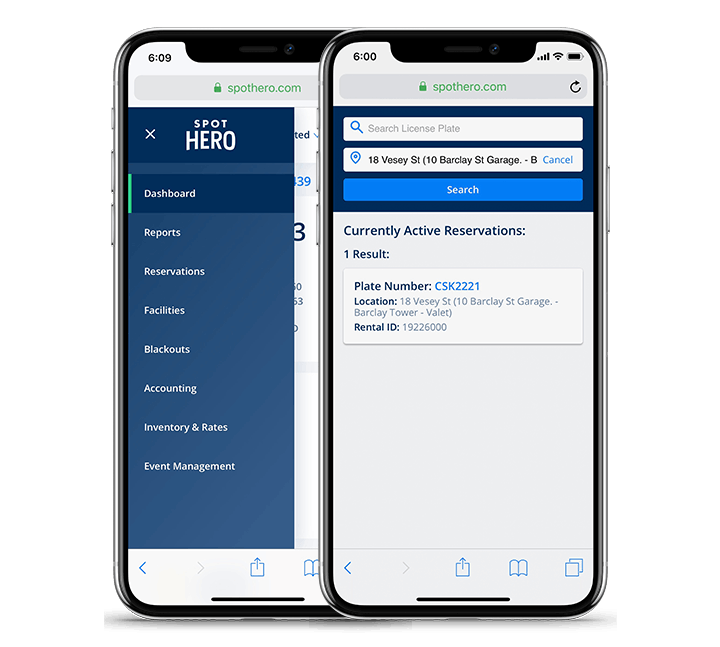 Sell Parking on SpotHero
Answer a few quick questions and we'll follow up soon!
Attention: Residential parking spots will not be considered if submitted through the form below. If you are interested in listing a residential parking spot, please see here for more information.